AEGIS Corps Inc. provides these quality services to our valued Clients;Partners

Support Services
Professional and Administrative Support Services
Find the right individuals for your team when you need them. Our management processes have been established to produce seamless results with less burden and turnover. Learn more

Technology Support
Advancing your IT Mission
Our capabilities include systems engineering, software development, and IT consulting services. Our experts provide support and consulting for the full program lifecycle. Learn more

Law Enforcement Training
Course Development, Delivery, and Evaluation
ACI's broad and diverse network of specialized law enforcement personnel help clients achieve innovative solutions specific to law enforcement and military training objectives. Learn more

Facility Operations Support
Facility Management and Maintenance
Our team of expert facility managers provide efficient building operations, maintenance, and repair services so your facility can operate at optimal efficiency with minimal managerial oversight. Learn more
This Is Our Mission
Our plan begins with our Mission which affirms our purpose and sets the tone for our every decision we make in order to achieve sustained and manageable growth.
To deliver the highest value of support to our customers through our people, partners, and performance.
To inspire employees to make a difference.
To create stability for our client's organizations and our employee's future
This Is Our Vision
Our vision establishes the basis for our 10 year goal and describes the key aspects we MUST have in order to remain relevant as a viable company.
People – ACI must make every effort to hire and retain the most talented people for the job.
Place – ACI must be a place where our employees want to work.
Personality – ACI must encourage and foster an environment where people are not just robots; but rather unique individuals who are able to express themselves in a creative and effective manner
Partners – ACI must attract and cultivate relationships with the "best of the best." We will strive to partner only when it is relevant and in the best interest for our current and prospective clients.
Price – ACI must define business growth by realistic and fair market prices.
Performance – ACI must operate as a highly effective and agile organization
Partners & Clients;Friends
Learn more about our programs
About US
Aegis Corps, Inc. (ACI) is a privately owned firm that specializes in Professional, Technical, Administrative, and Program Management support services.
Our Vehicles
ACI holds a number of contract vehicles and teaming relationships to simplify the procurement process and enable clients a cost-effective procurement strategy.
Teaming With ACI
Contact us and start the process of taking your agency or business to new heights.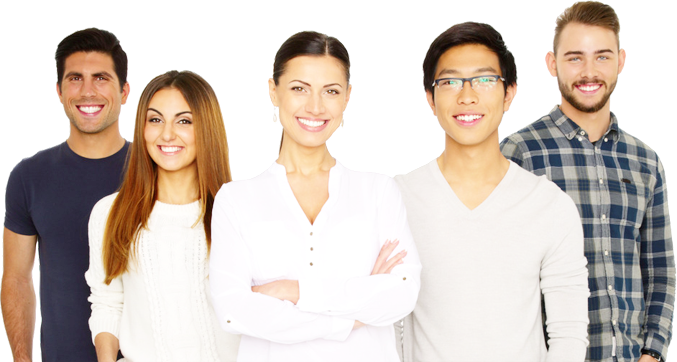 AS we Succeed so do you!
Thank you for your interest in working at Aegis Corps, Inc (ACI).
ACI is an equal opportunity employer and does not discriminate on the basis of race, color, religion, sex, national origin, disability, or age.
Learn more about becoming part of the ACI Family.